Cooperation in the field of sustainability


Sustainalytics – engagement partner
On behalf of Erste Asset Management and other investors, Sustainalytics communicates with companies in order to highlight sustainability issues and to promote sustainability in these companies.

ISS – voting partner
ISS (Institutional Shareholder Services) bundles all documents of Annual General Meetings and extraordinary shareholder meetings for Erste Asset Management. In this area the company is market leader.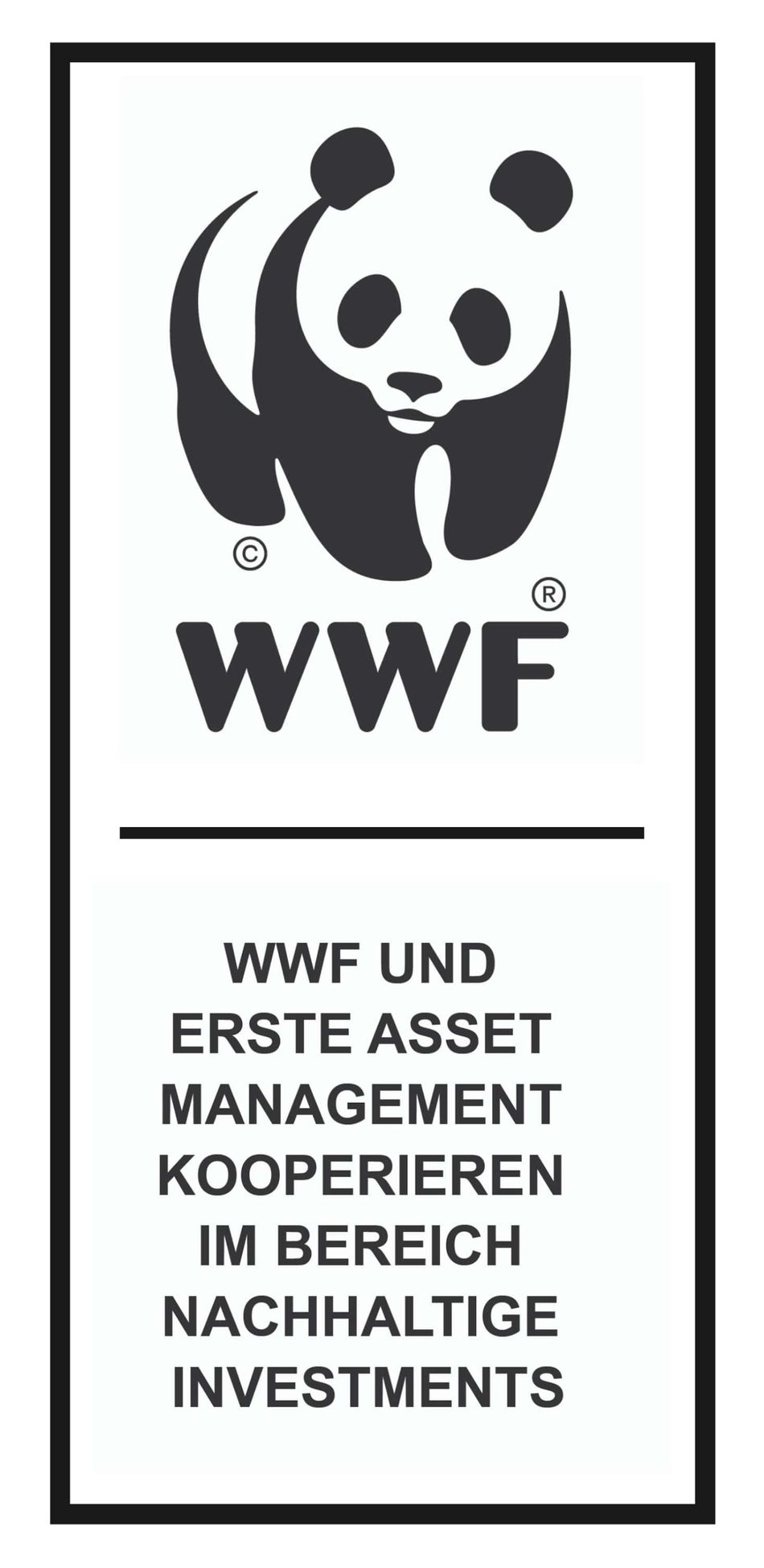 Worldwide Fund for Nature (WWF)
With its expertise, WWF is one of the world's biggest and most renowned environmental protection organisations. In 2006 the Erste AM subsidiary ERSTE-SPARINVEST (which has  been merged with Erste AM in 2018) and WWF Austria started an alliance that spawned the ERSTE WWF STOCK ENVIRONMENT. For this purpose, WWF set up an environmental advisory board ensuring compliance with the strict ecological and social criteria in the selection of the fund shares. Erste AM donates a part of the fund management costs for the water and climate protection programme of WWF Austria. This does not affect the return of the client.
Erste Asset Management does not only cooperate with special investment institutions, but also with internationally or globally operating investment banks. We have access to world-renowned reseachers and to external sector and country specialists for special research reports (e.g. emerging markets, pharmaceuticals, etc.).
In portfolio management we do not claim to hold specific knowledge available in-house for every category. Especially for niche or special strategies such as for example Japanese equities or special high-yield segments, we like to resort to the know-how of external asset managers and partners.
At the moment we cooperate intensively with the following houses:

Invesco – the Erste Asset Management partner for quantitative equity strategies
With assets under management of more than USD 859bn worldwide, more than 740 investment experts, and an operating network spanning more than 20 countries, Invesco is one of the biggest independent asset management companies worldwide. The company is based in Atlanta, USA. Invesco is listed at the New York Stock Exchange and is in the S&P 500 index. (All Invesco data as of 31 May 2017)
The teams pursue clearly defined investment philosophies and are subject to the consistent management of risk and quality. Invesco's broad range of products covers all important equity and bond markets as well as alternative asset classes both on a regional and on a global scale.

Einlagensicherung AUSTRIA Ges.m.b.H.
Information about investor protection
Erste Asset Management GmbH is subject to Part 3 of the regulations of the Deposit Guarantee Schemes and Investor Compensation Act (Einlagensicherungs- und Anlegerentschädigungsgesetz – ESAEG) and is member of Einlagensicherung AUSTRIA Ges.m.b.H., the standardised guarantee institution installed by the Austrian Federal Economic Chamber (WKO).
For information on investor protection, please visit the homepage of Einlagensicherung AUSTRIA Ges.m.b.H. (www.einlagensicherung.at) .